How to increase sales and remain relevant for your client during a difficult time?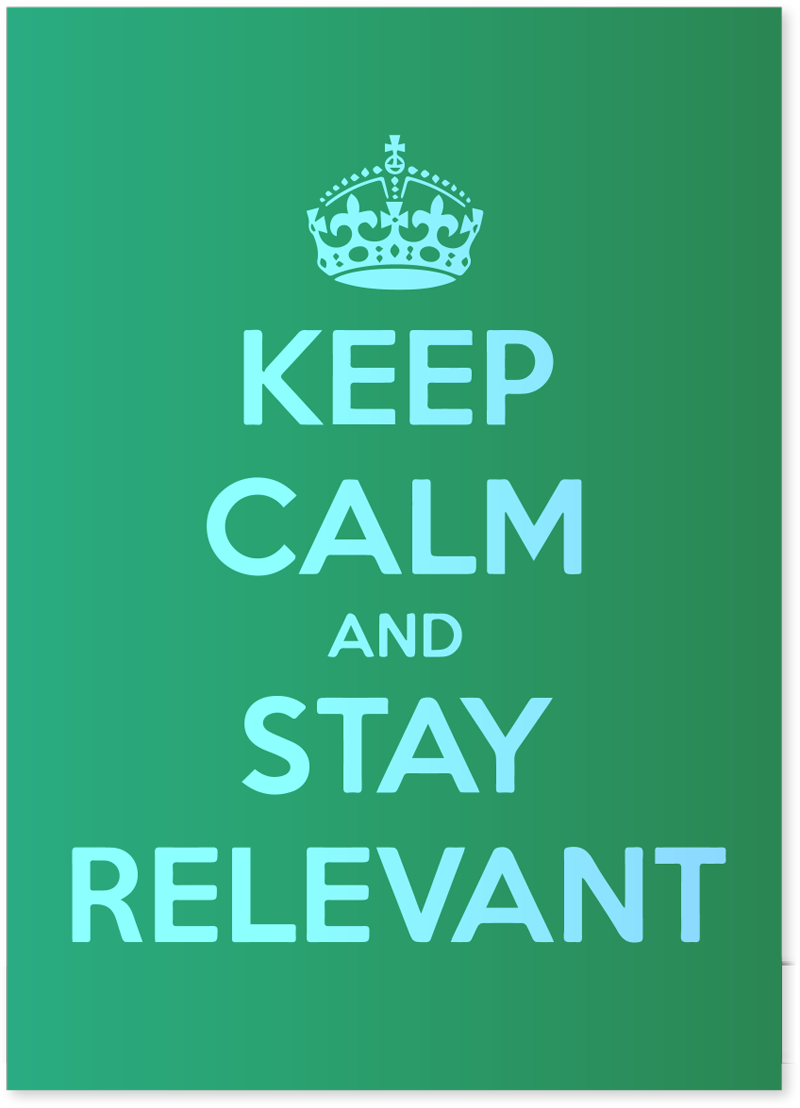 01 Stay calm and be Creative
One of the worst things an entrepreneur can do at a moment of difficulties is to panic. You, as a business owner, is the face of the company and poses as the main leadership for your team and your clients.
Stay calm for their sake and your mental health, knowing that everything will pass and we will have our lives back on track real soon.
Focus on solutions and use this downtime as an opportunity to think differently, test new ideas and improve your business.
Talk to your closest clients to seek for feedback, asking them questions about your services or products and what would make them even happier. Also investigate your competition, trying to find out what are their biggest challenges and threats. Use those findings to improve your pitch, highlighting your offer and minimizing threats.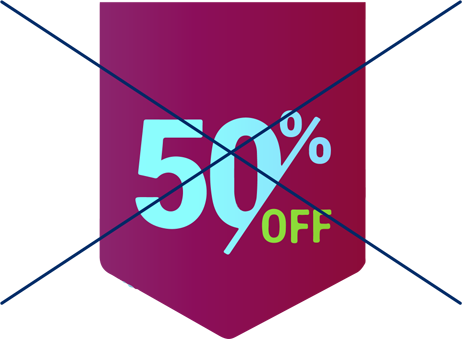 02 Try keeping your prices, but increase offering
If at a time of recession you suddenly drop your prices, clients will start thinking they were originally overpaying for your services or products and this feeling will be hard to recover.
We know it is hard, but you need to keep your head on the game. Of course, offering some small discounts can have a short term impact and that's ok, but don't go on cutting your prices in half otherwise you will have trouble in the long run to bring your value back when things settle down.
Instead of hitting the big discount mark, think about offering bundles, buy one, get one and most importantly, Marketing Incentives.
Incentives are one of the most impressive ROI (return on investment) tools that you can use at times like this. They have a psychological positive impact, creating a sense of recognition that is exactly what your customer needs right now. Who wouldn't want to receive $100 off a wine box for free as an additional gift on a purchase?
So once again, use your creativity to offer incentives to your clients that can come as an actual incentive, a bundle, an additional service, a book and anything in between that is relevant for your customer and to your business.
03 Talk to your clients, often
It is known that an average of 12 contacts like emails, texts, phone calls, meetings and phone conversations - make the sale. In a recession, it can take as many as 16 contacts to close a sale since credit and budget cuts lengthen the decision making process.
Our recommendation in this case is to increase the conversation, be there for your client, keep the channels open and think about where your prospects want to engage. Call them, ask questions, offer help and talk about what your company is doing to pass this strange time.
Don't forget about your current client base. They also might be in need of attention and one extra incentive can mean they stay with you instead of moving to the cheaper competitor. Stay alert, stay active and stay relevant.
04 Invest on your sales team
We know that the first thing that comes to the mind is to cut costs and let people go, but sales are the heart of the business and this team is the one that will keep the lights on.
Make an assessment of your current team and if you need to either bring additional help or switch a few things around to maximize your sales force potential.
Reassign or let go the bottom producers on your team and bring new minds to the team. Invest in training and plan an aggressive incentive plan. The same logic that works for your clients, fits also for your team. You can offer to your top producers incentives like travel packages, prizes, gadgets on top of a good commission. I've never heard of a good sales person without an aggressive reward package and this is the time to make them shine, since their success means your success too.
05 Boost their trust
Worried clients on any of the 4 psychologi- cal segments often see familiar and trusted brands as a safer choice in hard times. Reassuring messages to reinforce an emotional connection with the brand, demonstrating empathy can bring them comfort and loyalty.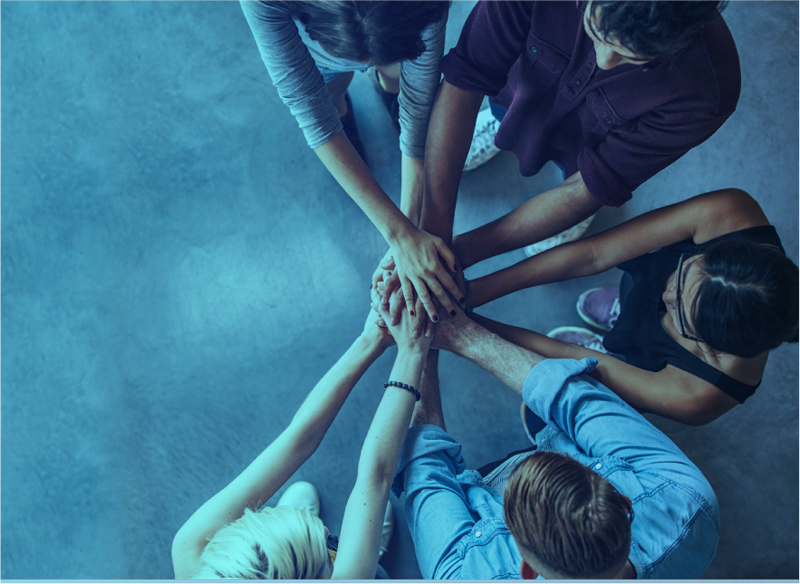 I have a game plan, what's next?
Ok, so at this point you are aware of the challenges and have some ideas in your mind on how to promote your products or services and remain relevant in your field.
On this whitepaper, we spoke briefly about Incentive Campaigns and how they can boost your sales and your sales team engagement.
Probably you must be wondering what gifts and incentives you should look for, what are the prices, how to handle delivery and many other details on how to make this real. And then you think, phew that's complex.
Where do I start?
Creative Marketing Incentives was created to solve that issue for you.
Aware that Promotional Contests and Giveaways are excellent tools that boost and convert sales, they created a program in which clients can have access to as many gift certificates as they wish, paying only a monthly fee.