Retail Value:
Up to $826.00 (based on $159.00 per night)
Your customers will recieve up to 4 nights in a 3 star or better Viva Las Vegas resort and casino for up to 4 travelers, 2 adults and 2 children.
Your customers pay a small processing fee of just $15.95 to redeem the certificate. Redeeming one of our travel certificates activates their travel period for at least 12 months. After redeeming the certificate they will have a whole year to complete the travel.
When they travel they just have to pay the daily room rate taxes and fees of approximately $12-$33 per night (not per person). On average the taxes and fees come out to about $19 per night.
(Retail Value: Up to $826.00 based on $159.00 per night)
EASY TWO STEP REDEMPTION/BOOKING PROCESS FOR YOUR CUSTOMERS:


1. 90% of your customers will choose to redeem their certificates online on our seperate redemption website and they can also redeem by fax or mail. All redemption instructions are provided on every certificate.

2. Your customer books their trip with our travel agency and brags to their friends and family about their exciting vacation as well as your business who gave them the vacation certificate, providing brand awareness and enticing referrals for your business!

For just $99/mth your business will get an unlimited supply of our certificates that you can use to create exciting marketing giveaways and promotions without having to pay per certificate.

No Redemption Fee Option: You can prepay the $15.95 redemption fee at a discounted rate for your customers and provide them with our "Premium Certificate" that does not require payment from your customer to redeem it. Your cost to provide a "Premium Certificate" to your customers starts at $9.95 with no minimum purchase requirement.

No timeshares or sales presentations, Guaranteed!


HOW CAN WE DO THIS?

We contract with the world leading hotel chains and resorts to help them fill their otherwise empty rooms.

We help fill empty rooms which the hotels, resorts and cruise lines turn into additional revenue from other areas of their property and future bookings.

Hotels rarely experience full occupancy, yet they remain open, providing rooms and services at fixed costs. So when hotels give out their rooms by partnering with marketing companies like us, they might miss out on the room fee, but they already didn't have that in the first place, at least now they have the opportunity to gain a customer for their in-house restaurants, room service, their casinos, an extra day stay, future bookings, etc.

The magic of why our program works so well is the fact that its a win win for everyone involved. You win because you gain more business from using our incentives. Your customers win because they received an awesome incentive gift from you. The hotels and resorts win because they gain additional revenue from other areas of their establishment that they otherwise would not have been able to get and they also have a new client that may book with them in the future.
Click Here To Print & Email Sample Certificates.
Las Vegas, NV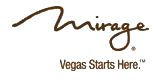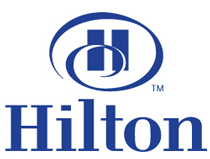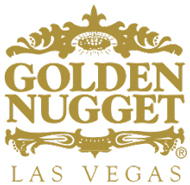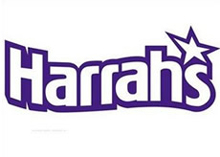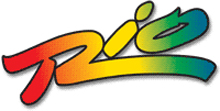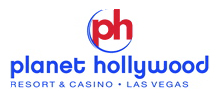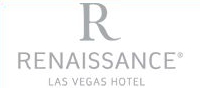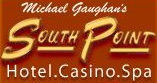 *We have access to book with thousands of hotels and resorts. This is only a partial listing of hotel brands that we can book with. Your customers may be booked into a hotel that is not listed.