Testimonials
| View:

Grace was a "saving grace.' She followed up and helped me book the vacation and air fare. Grace was positive and did everything she promised to do.

Anne S.
Athens, GA


We used our dining certificate during our trip to New Orleans last week. RON'S GUMBO SHOP in Metairie, LA, was awesome. A "down home" place with New Orleans charm and the very best GUMBO I've ever tasted and I've tasted a LOT since We also had the SHRIMP JEFFERSON. It was to die for. Huge tasty shrimp over special rice with a sauce that was out of this world.The service was friendly and the place had a fun informal atmosphere. If you like seafood New Orleans style don't miss this place if you are in the area. We'll be back next time in Louisiana.

Judith C.
Phoenix, AZ


Food was good and the people were experienced.

Anna B.
Southland, MI


I have enjoyed redeeming the certificate each month and taking my family out to eat. It is like getting a 2 for 1 dinners or lunches.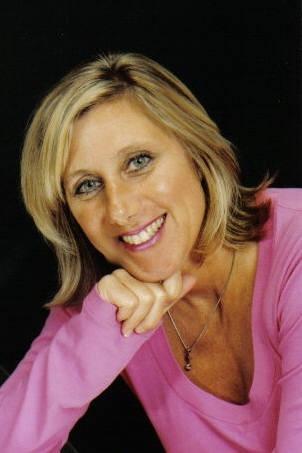 Julie R.
Portland, OR


I am pleased that the restaurant choices consist of a wide variety of tastes and demographics. Great planning.

Sharon P.
Houston, TX


It's been nice when we can get out.

Whitney H.
Atlanta, GA


They sure come in handy when taking out a date and deciding where to have a fine dinner...(life saver)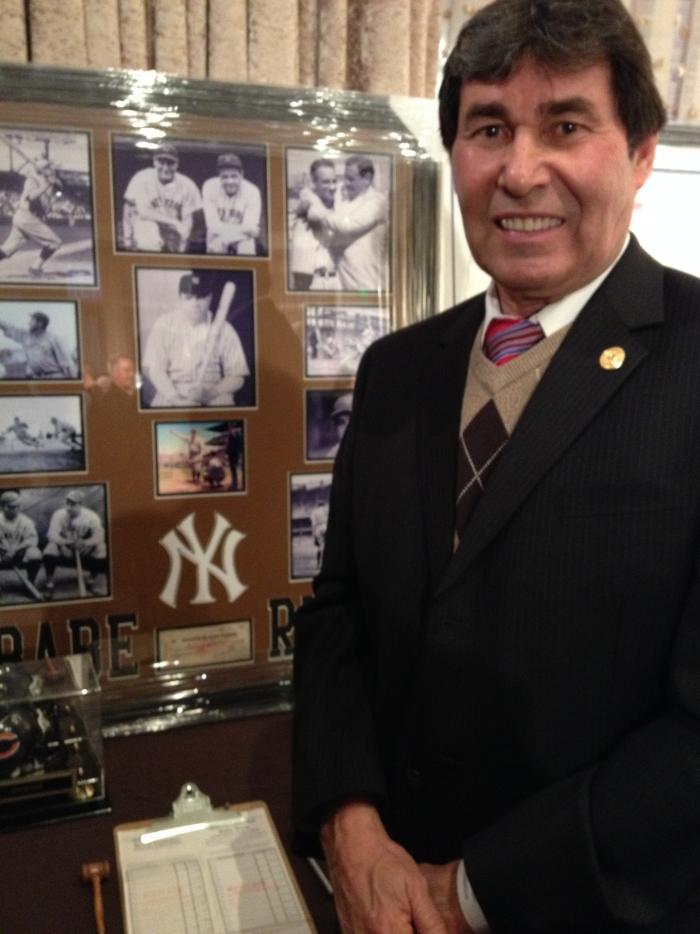 Steven A.
Corona, CA


Matthew was able to put together our flight schedule. He was very patient with us and diligent in working out all the changes I was requesting. Thank you, Matt.

Kay Lynn R.
Mesa, AZ


Good!

Martin A.
Danville, PA


Our vacation was great!!!! We stayed at the Bellagio. And we had a lot of fun. We do not have any pictures as everyone else took them. We celebrated our grandson's 21st birthday.

Dorothy N.
West Fargo, ND


We are getting married in December, and while I would love for life to stop so we could save money and focus on nothing but our wedding, that isn't the case! We have had baby showers, milestone birthdays, health issues with family, travel, and a thousand other things that come up in our daily lives that cost us money. We have used these certificates to save us money when we need it most! We are so grateful for these! They are such a blessing!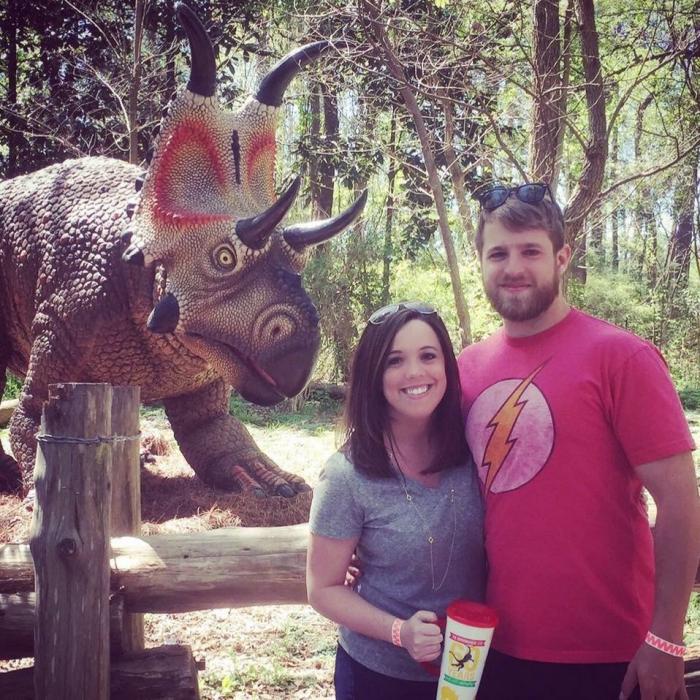 Nikki M.
Birmingham, AL


My friend and I just came back from Palo Alto, CA and I came back and got this restaurant voucher to Wynne Ford|Volvo of Huntsville. The food was delicious and definitely more than worth it!

Kene O.
Huntsville, AL


We have been using our certificates for Evan's Deli in Swampscott, MA and for Opus Restaurant in Salem, MA. Very diverse and differently contrasting menus. Both delicious, lots of healthy choices and great, friendly service at both. The certificates allow us to go out and enjoy ourselves as senior citizens on a budget!

Susan P.
Lynn, MA


The experience was easy.

Godiwalla S.
Milwaukee, WI


What a great way to save money. No problem using any of the gift certificates.

Jennifer B.
Grand Rapids, MI


I'm excited to use these coupons.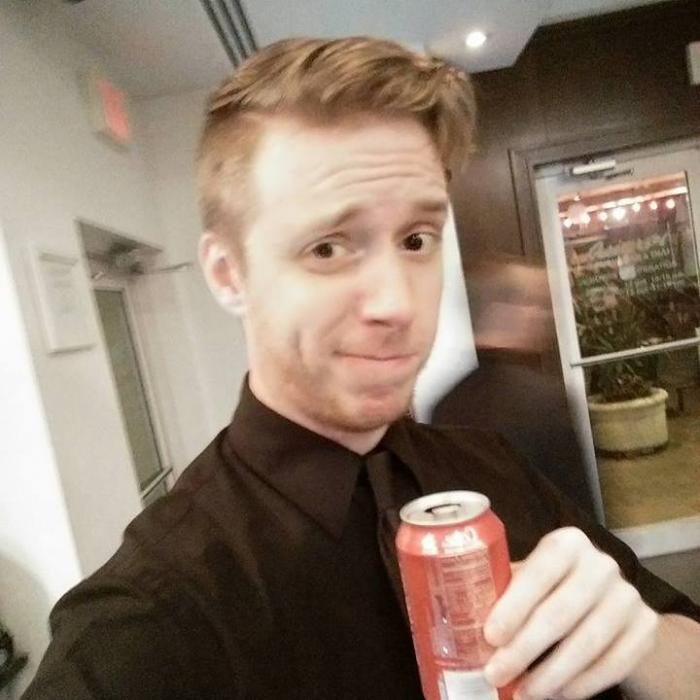 Taylor C.
Irving, CA


Saved money the first time I used it!

Kathy S.
Tybee Island, GA


Very good

Elankovan P.
Milpitas, CA


It was great! My brother said he would pay because i was broke, but remembered my certificate and it paid for both my husband and also mine, alone. I can't wait for my other one!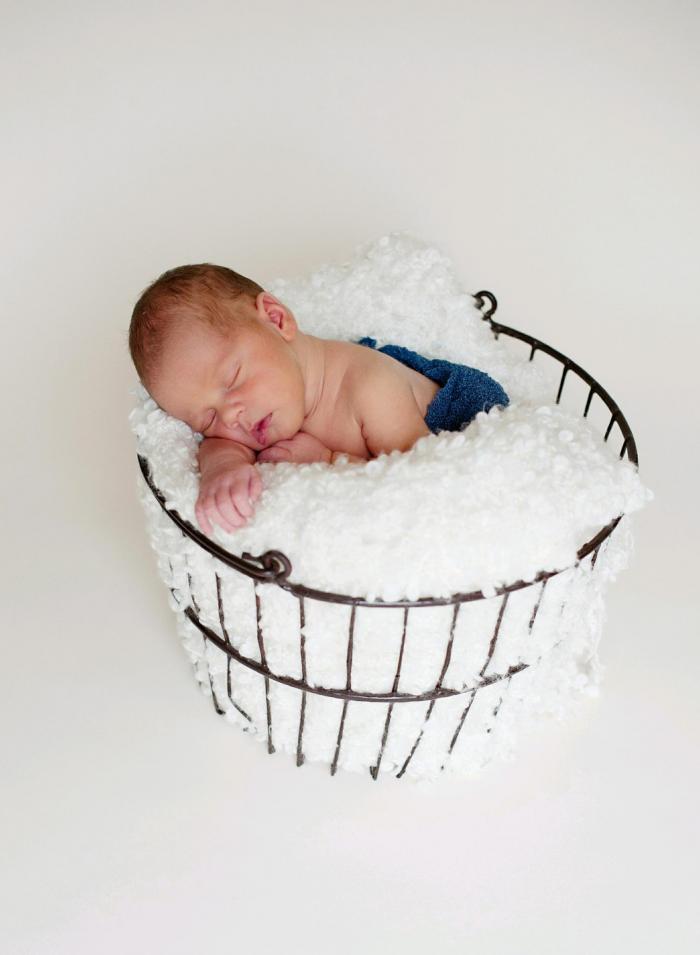 Catherine M.
Paoli, IN


Only used it once so far but excited to use it again so my husband and I can try new places!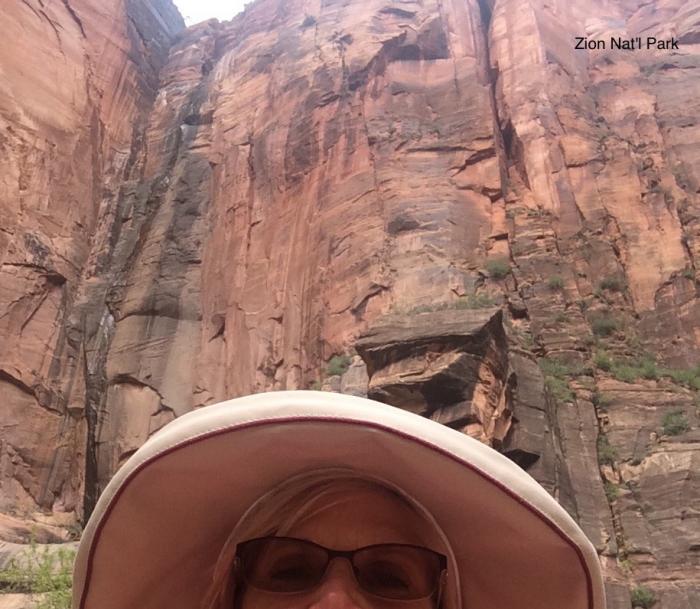 Janet D.
Ventura, CA


I am new to this but looking forward to it!

Patsy R.
Charlotte, NC


Liking the experience.....

Lauren F.
Newport, RI


Great deals and excellent dining choices!

John H.
Walcott, IA


No matter where we travel for our timeshare vacations and along the route; we can plan and use our Restaurant.com certificates and they don't expire.

Scott O.
Tucson, AZ


My wife and I just came back from New Orleans last week. We had a great time, our hotel was great - we stayed at the Wyndham French Quarter, weather was great, not crowded & cleaner than we expected. There was great food, best breakfast - Willa Jean, best brunch - Commander's Palace, Dinner – anywhere in the Quarter. Best Jazz – Frenchman's Street - Spotted Cat and Bamboula's (no cover 1 drink min.). Must See – Mardi Gras World & WWII Museum (takes about 4 hours to do it right). Best mode of transportation – Walking & Street Cars – be sure to get a day pass (only $3 per person). Best Hurricane – Pat Obrien's & Lafitte's Blacksmith Bar. We never felt threatened, always felt safe & everyone was friendly. This was our first time and we will definitely go again.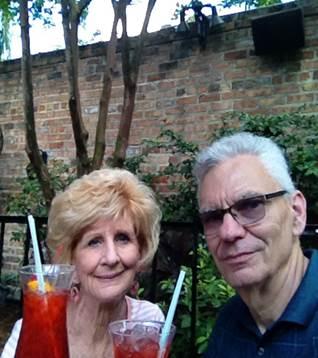 George B.
Noblesville, IN

View More...