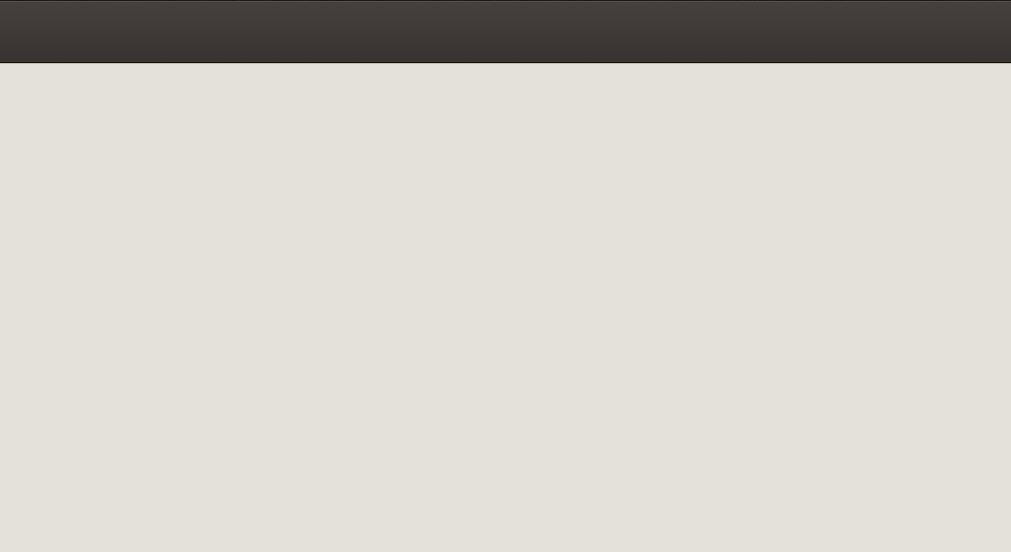 Unlimited Incentives
For $99 Monthly - No Contracts
30 Day Risk Free Trial

1-800-619-6101 "WE ANSWER OUR PHONE"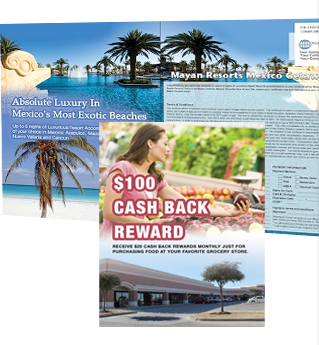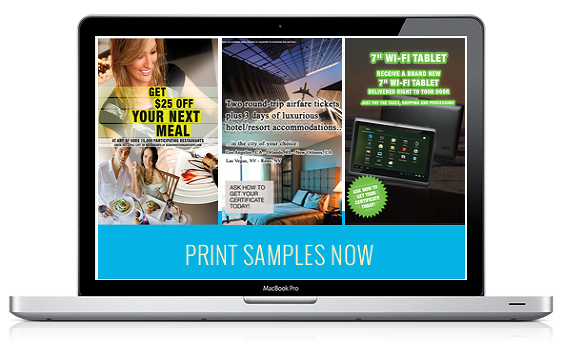 G i v e A w a y U n l i m i t e d I n c e n t i v e s T o Y o u r C u s t o m e r s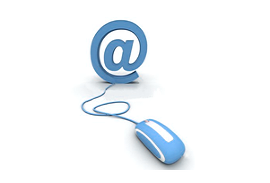 Email E-Certificates To Your Customers With One Click!
Place Our HTML Banners On Your Homepage. Your Customers Click On The Banner To Get Their Certificate. We Email You Their Contact Information - 100% Lead Generation Automation!
Download PDF Certificates To Print & Hand Them Out Or Mail Them To Your Customers!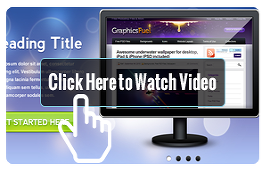 CMIG PLUGS INTO YOUR BUSINESS MODEL 4 WAYS:
Boost response rates from your existing ads by adding one extra tagline: "Call for a Free Quote and receive a Three Day Two Night Hotel Stay Certificate to Las Vegas or 50 + other popular destinations, No Purchase Necessary." Imagine how many more leads you could generate.
Remind past clients about your products & services with a 2 Night Mini of your previous business clients using a personal touch and an incentive to boot.
Contact all of your past customers and offer a Deluxe Vacation Package to anyone who fulfills your request for a new referral. Or, at the end of your sales presentation, after you have achieved the sale, seduce new clients with a tempting perk if they send you a referral.
Now that you have generated the lead, try enticing a prospect with an upgrade and offer them Two Nights Plus Airfare if they purchase today. There are so many ways to clinch a deal by offering our incentives as a reward in your closing question.

Watch video to save 20% today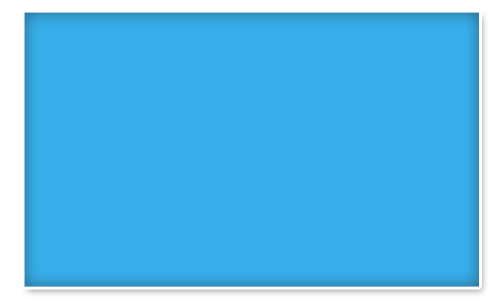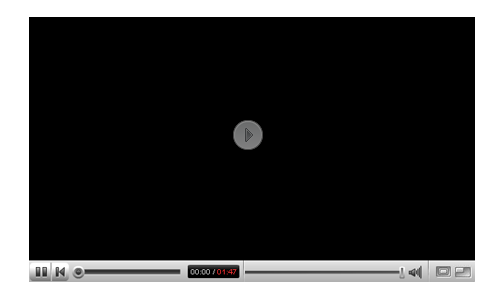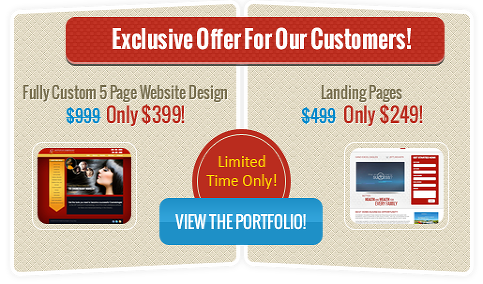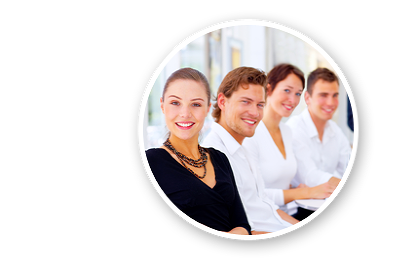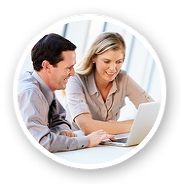 © 2005-2014 Creative Marketing Incentive Group, Inc. - All Rights Reserved
Know Any Businesses That Could Benefit Using Incentives To Bring In More Customers?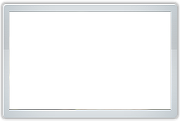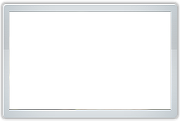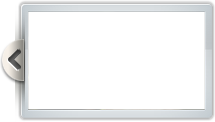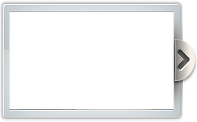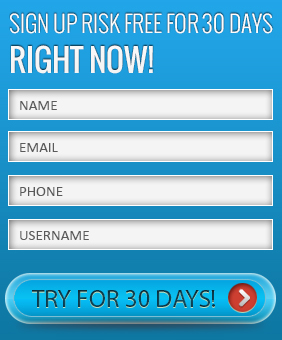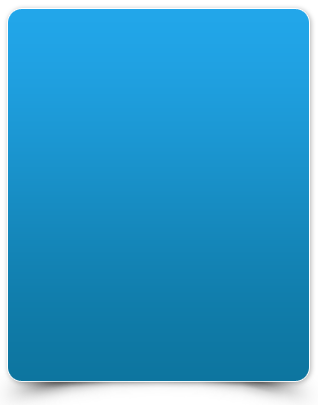 SIGN UP RISK FREE FOR 30 DAYS