Give Away Unlimited Incentives To Your Customers Three Easy Ways: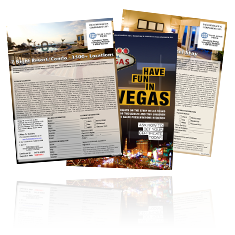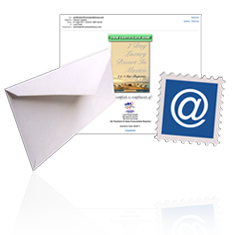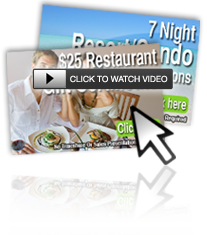 PrintDownload PDF Certificates To Print & Hand Them Out Or Mail Them To Your Customers!
EmailEmail E-Certificates To Your Customers With One Click!

Print A Sample Now!

Take A Quick Tour Of Our Incentives!
CMIG Plugs Right Into Your Existing Business Model In Four Major Areas: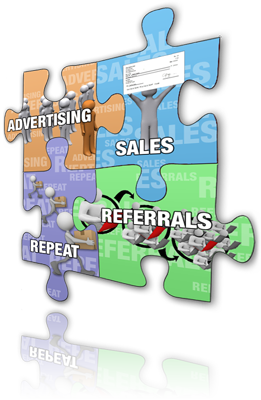 Sales Now that you have generated the lead, try enticing a prospect with an upgrade and offer them Two Nights Plus Airfare if they purchase today. There are so many ways to clinch a deal by offering our incentives as a reward in your closing question.

Advertising Boost response rates from your existing ads by adding one extra tagline: "Call for a Free Quote and receive a Three Day Two Night Hotel Stay Certificate to Las Vegas or 50 + other popular destinations, No Purchase Necessary." Imagine how many more leads you could generate.

Referrals Contact all of your past customers and offer a Deluxe Vacation Package to anyone who fulfills your request for a new referral. Or, at the end of your sales presentation, after you have achieved the sale, seduce new clients with a tempting perk if they send you a referral.

Repeat Business Remind past clients about your products & services with a 2 Night Mini Cruise to the Bahamas. You now have an effective tool for contacting all of your previous business clients using a personal touch and an incentive to boot.